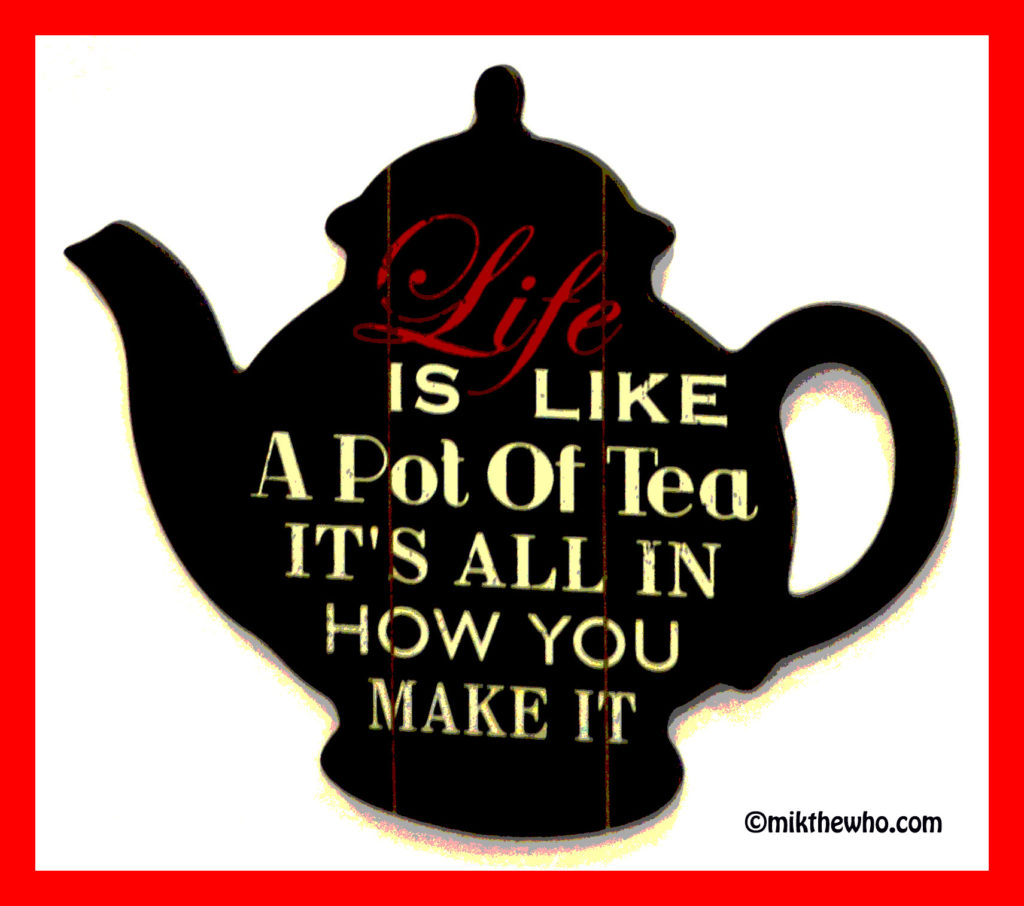 Music is the most important food in my life it satisfies an appetite for contentment excitement and fills mind body and soul with nourishment.
The Moonglows – Sincerely (1954)
This song was recorded in Chess records the same year I was born. The Kentucky harmony group had paid their dues at this stage touring and releasing records for Alan Freed with little success. Chess got behind them and that made the difference. The Moonglows would also feature on background vocals for Chuck Berry and Etta James. Marvin Gaye joined the group 1959 and became a lead vocalist as various founder members went their separate ways in search of a solo career. Their unique blow harmonising style became a big influence on the birth of Rock & Roll and for me the tasty understated rhythm guitar is infectious.
Amy Winehouse – He Can Only Hold Her (2006)
My read on this song in hindsight puts poor Amy's life into focus in that she was haunted by demons and addictions from her past. Sometimes addictions have no logic and all the support and love available still can't penetrate the mind to change the behavior. Two lives pulling in opposite directions within one body can be to much for this world to comprehend.The tragedy is not that things are broken but in the sad realisation that they are never mended again.
Chris Farlowe – Out Of Time (Live) (1995)
The Small Faces – Collibosher (1969)
This instrumental gem was a backing track that got left off the Ogden Nut Gone Flake LP and finally seen the light of day after the band broke up in 1969. Steve Marriot on guitar and Ronnie Lane on bass worked very well together with Ian McLagan on Keyboards and Kenny Jones nailing down the foundations with his solid drumming style. History tells us that Steve went on to form Humble Pie with Peter Frampton and Rod Stewart and Ron Wood stepped in to make the Small Faces a good time rock and roll band called The Faces.
In life some things happen by accident and we should embrace and enjoy them.
Gerry Rafferty – Waiting For The Day (1978)
The late fantastically great Gerry Rafferty
Alex Puddo – Hot Mouth (2014)
Johnny Cash – One Piece At A Time (1976)
Pat Benatar – Hit Me With Your Best Shot (1980)
Rumplestiltskin – Rumplestiltskin (1970)
This group had the makings of a classic rock band with top session musicians in Alan Parker Guitar, Herbie Flowers Bass, Alan Hawkshaw Keyboards, Clem Cattini Drums, Peter Stirling Vocals aka Danial Boone with Shel Talmy (The Who) at the buttons in the Studio. These guys were also in the engine room of Blue Mink. The record company let them down and the Rumpelstiltskin project never got off the ground.
The Sun will rise and set regardless. What we choose to do with the light while it's here is up to us.
John Martyn – Over The Hill (1973)
Chris Cain – I Still Want To Believe (1997)
Alan Stivell – Foggy Dew (1993)
Tony Joe White – Run With The Bulls (2008)
Medicine Head – Pictures In The Sky (1971)
Linda Ronstadt – Tumbling Dice (1980)
Yo Yo Ma & Allison Krauss – Simple Gifts (2008)
Cannonball Adderley – Autumn Leaves (1958)
Rory Gallagher – 20/20 Vision (1973)
Lynn Tait – Love Is Blue (1968)
Joe Vitale – Sailor Man (1981)
Weatherman – Stormy Daze (2016)
Bobby Goldsboro – Summer The First Time (1968)
Ike & Tina Turner – Early In The Morning (1969)
10CC – Mandy (1974)
Jason Isbell & The 400 Unit – Last Of My Kind (2017)
David Porter – I Don't Know Why I Love You (1970)
Cash Box Kings – Sarah (2003)
Herbie Mann – Claudia Pie (1969)
Joan Osborne – Bold As Love (2002)
George Martin – Theme 1 (1967)
Halpin & Kaley – Glory Daze (1997)
Sonny Landreth – I Know You Rider (2009)
Charles Bradley – Changes (2016)
The Who – Love Ain't For Keeping (1971) feat Leslie West
AC/DC – Overdose

Your future self is watching you right now through memories.